Volleyball Ground
There are two volleyball grounds available with standard quality grounds with flood lights. Every year students of this institute have participated at intra year/ branch/hostel, tournaments.
Selection of players are done through coaches. Selected players represents the institute at different national and state level tournaments such as All India Inter-NIT,IGNIS and state tournaments etc.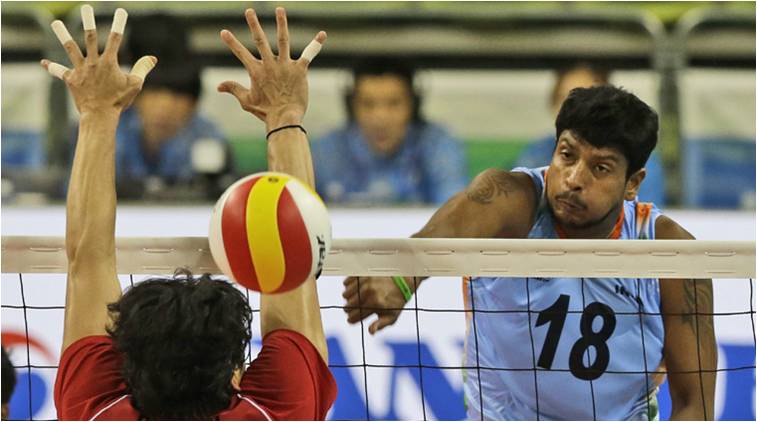 Last year students from the institute secured Runners-Up position in the IGNIS 2018 in both boys and girls category.