The Health Centre is a full-fledged OPD unit managed by one full time Residential Doctor, Six Hon. Visiting Medical Consultants namely Physician, Gynaecologist, Paediatrician, Radiologist, Ayurveda & Homeopathy Specialist assisted by two pharmacists & supporting staff.
The students and the staff with their family members are benefited by the services of the Medical Unit.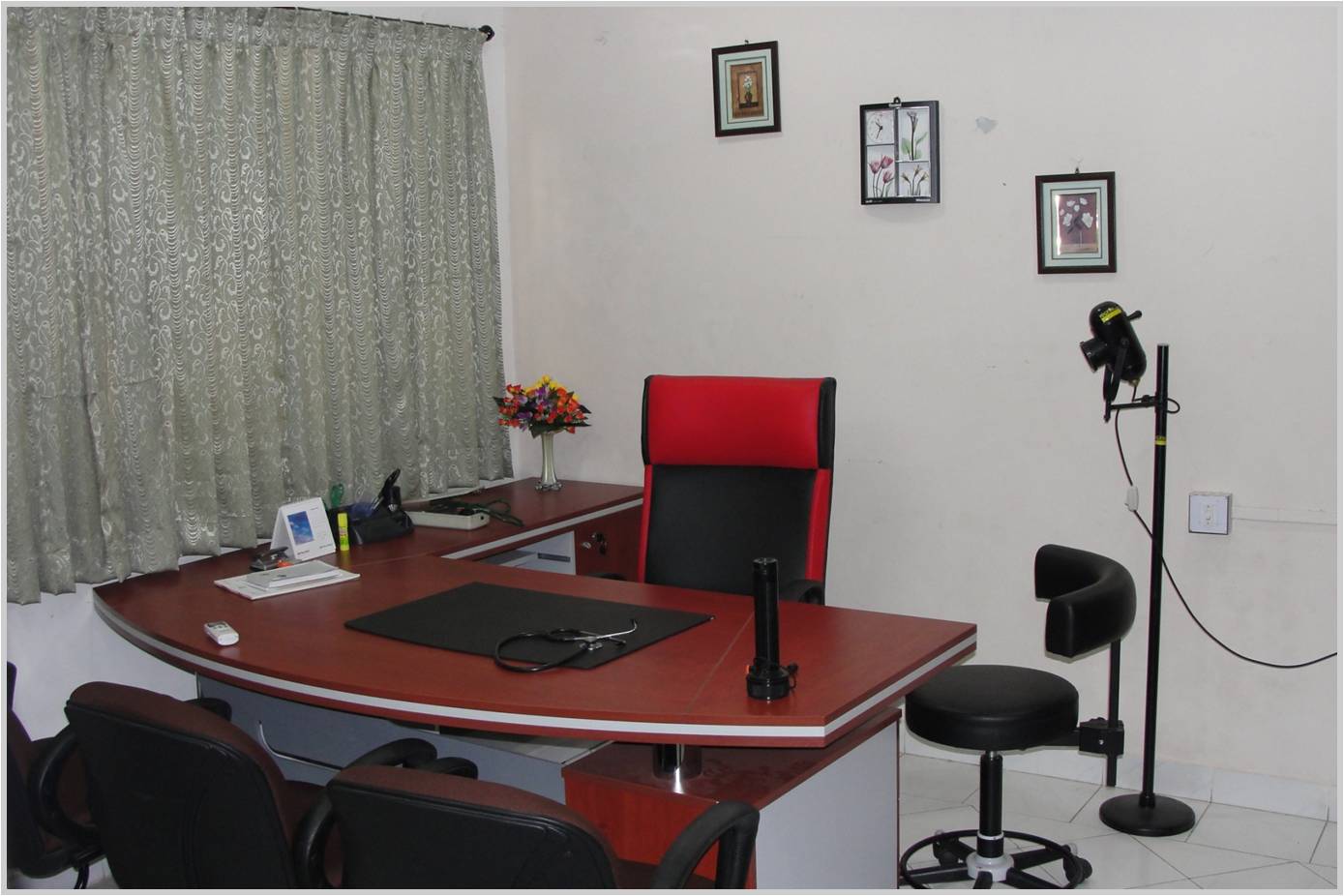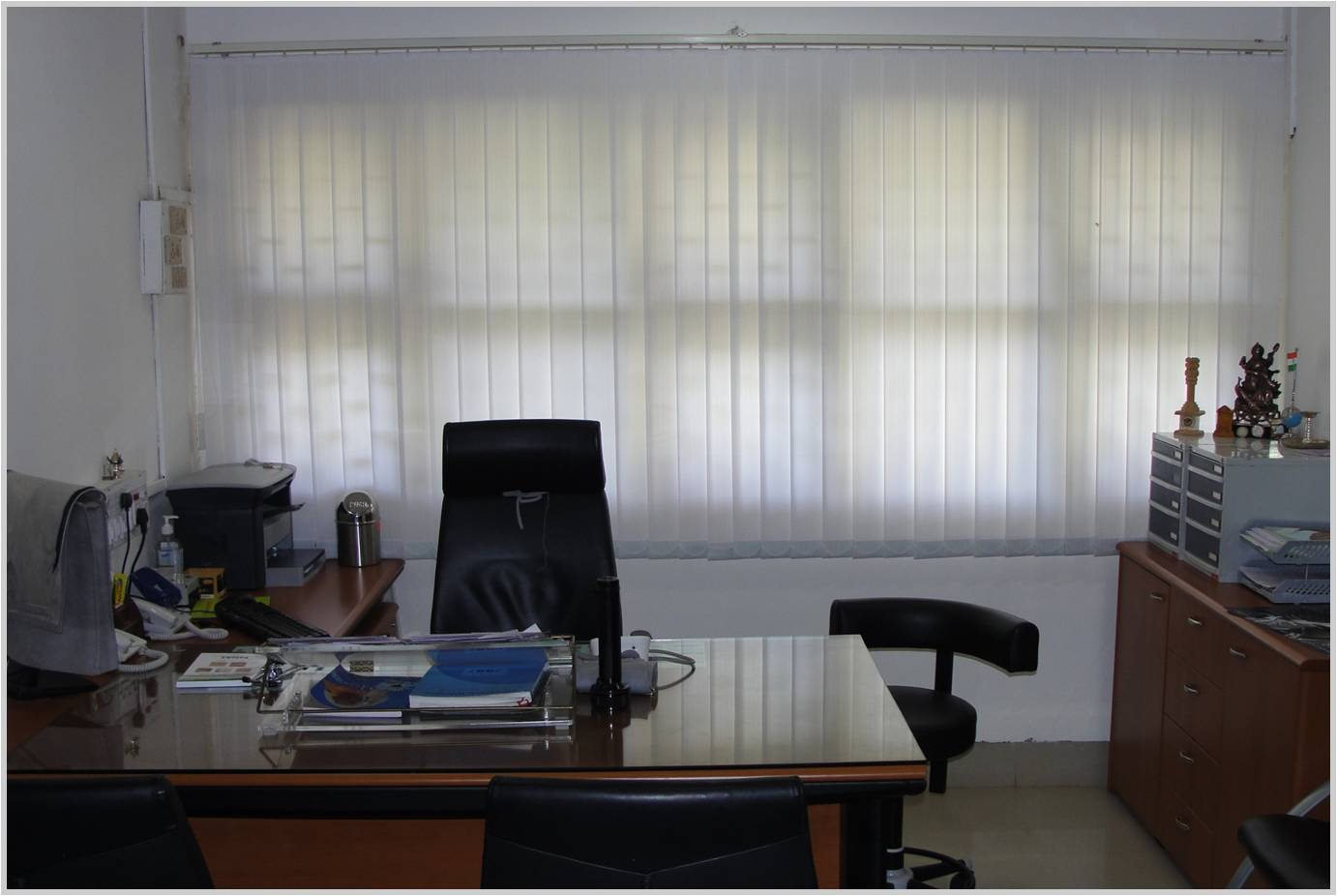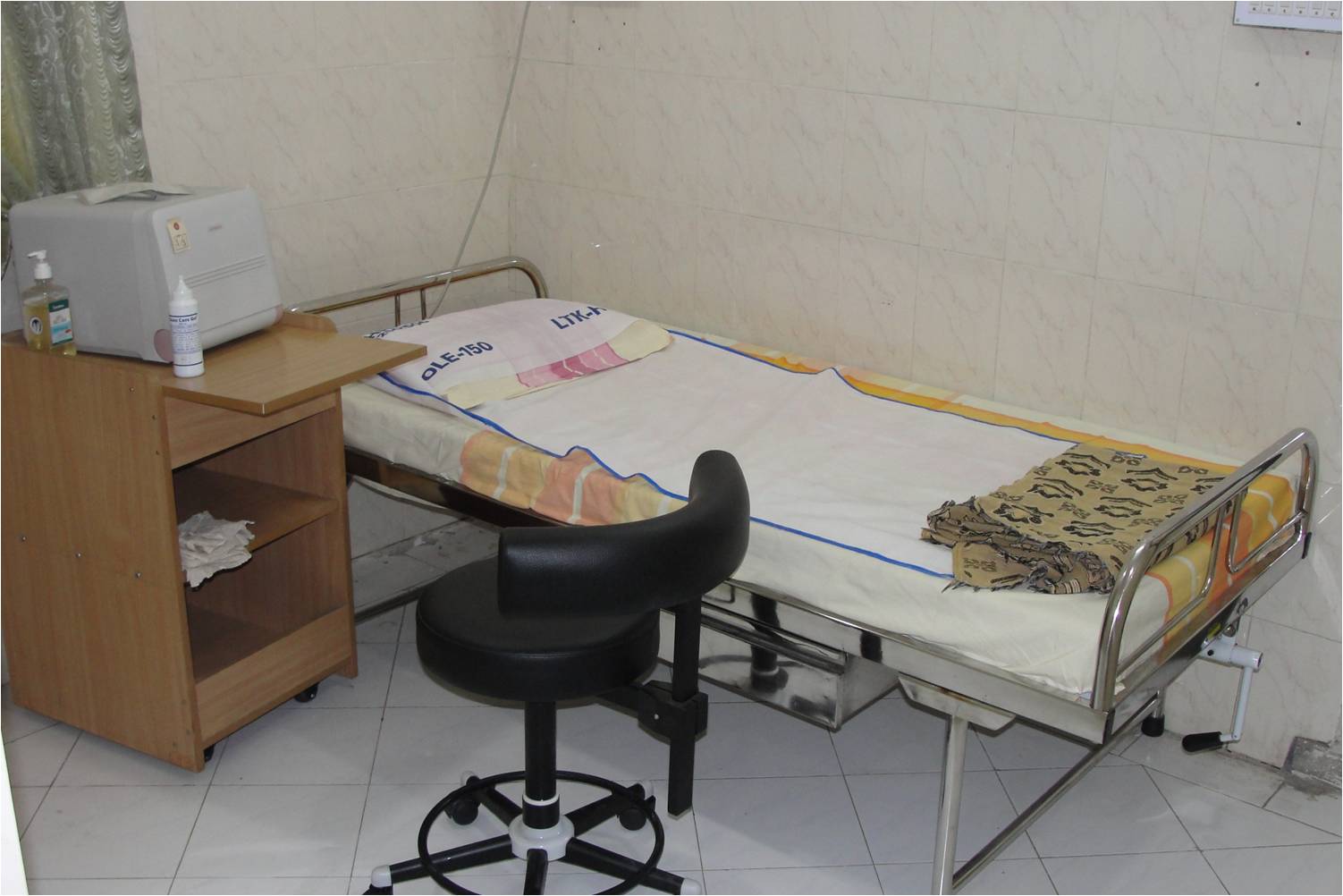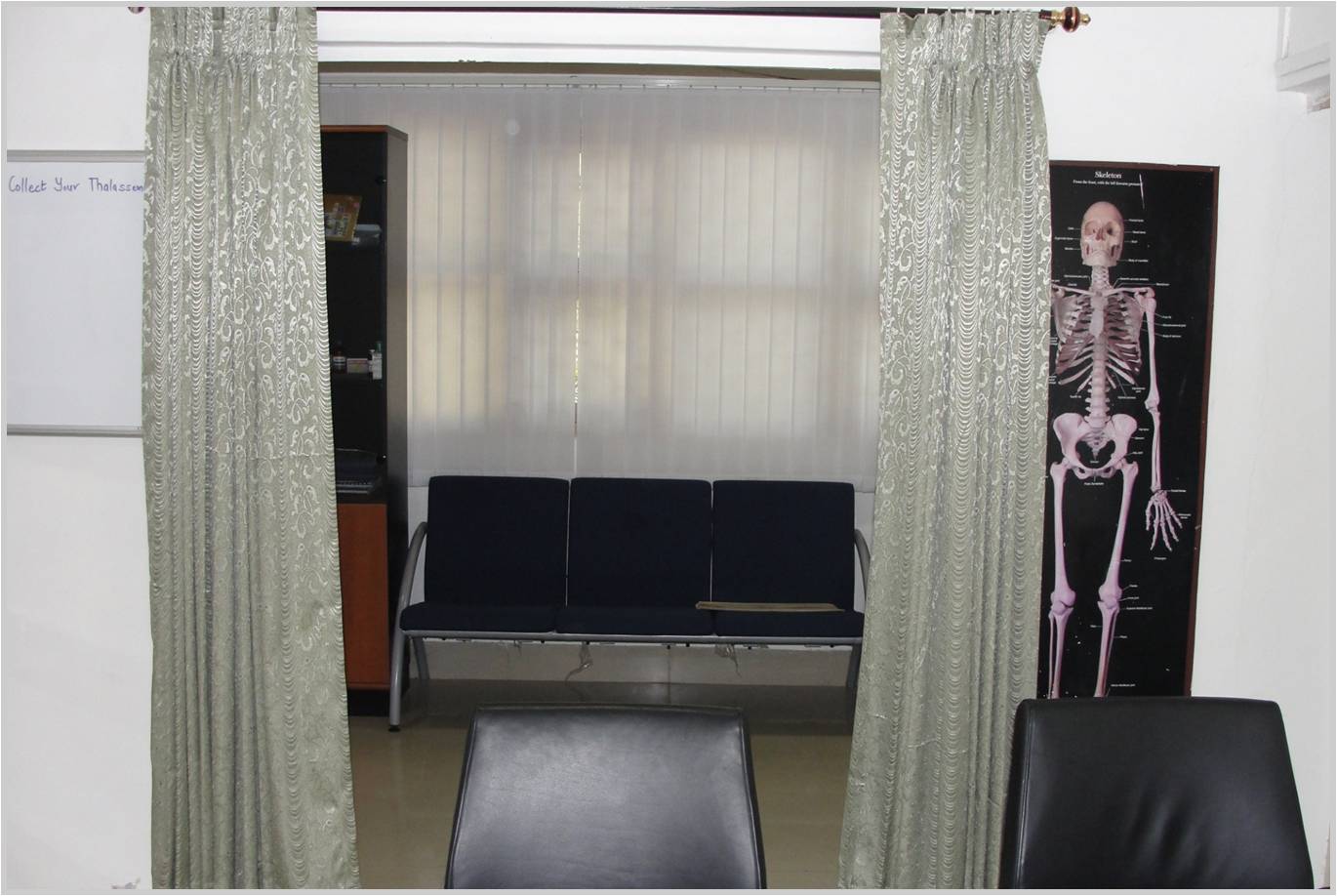 The institute follows CS (MA) rules for medical treatment & reimbursement for the staff members. The reimbursement of expenses towards medical treatment is done at the rates specified by CGHS. The sets of ready reference books namely Swamy's Compilation of Medical Attendance Rules & Compilation of Order's under Central Government Health Scheme (CGHS) are available at health centre, central & departmental libraries.
The students are covered with group medical insurance, the details are available from the office of Dean ( Student Welfare).
TIMINGS:
On Working days: Morning: 08:30 am to 1:00 pm : Evening: 4:00 pm to 7:30 pm
Telephone Nos:
Health Centre:(0261) 2201590.
Dr. S. G. Shah, Chief Medical Officer:(0261) 2201600.
Emergency Medical Services
Medical emergencies on campus are managed by the residential doctor on campus & pharmacists from boy's & girl's hostels. Medicines are made available during the medical emergencies.
Hospitalization if required is done at the empanelled hospitals of the institute.

Ambulance services:
Very effective ambulance service on Dial 108 is available by Govt. of Gujarat. In addition to Dial 108, Ambulance services of Adventist hospital which is the nearest empanelled hospital having Contact No.: 9624555777, 0261-3047108, 3047333 are available.
Health Centre Activities
First Year admissions Orientation Program:
Lecture series on understanding of scientific medical information on tobacco/ alcohol/ Substance abuse.
Vaccinations.
Adolescent health lecture series & counselling.
Anaemia Screening and Management.
Thalassemia Screening Program
Blood Donation Program- 26th January & 15th August
Bone Density Screening Program.
HON. MEDICAL CONSULTANTS WEEKLY SCHEDULE

HON. CONSULTANT

DAYS

TIME

Dr. B.U. Joshi
MD (Med.)
Hon. Physician

Monday
Tuesday
Wednesday
Friday
Saturday
(1st & 3rd)

9 AM
5 PM
9 AM
9 AM
9 AM


Dr. Usha Valadra
MBBS DGO
Hon. Gynecologist

Monday
Tuesday
(1st & 3rd)
Wednesday
Friday
Saturday

5 PM
5 PM

5 PM
5 PM
9 AM

Dr. Priti M.Patel
MD (Ayur)
Ayurveda Consultant


Tuesday
Thursday
Friday

11 AM
5 PM
5 PM

Dr. Swati Vinchurkar
MD(Paeds)
Hon. Paediatrician


Monday
Wednesday
Friday

5 PM
5 PM
5 PM

Dr. Nilofer Pachhigar
BHMS
Cons. Homeopath


Tuesday
Thursday
Saturday

10 AM
4:30 PM
10 AM

Dr. Akhilesh Somani
DMRD
Hon. Radiologist


Tuesday
Thursday
Friday

6:00 PM
6:00 PM
6:00 PM
List of Empanelled Hospitals:
Government Medical College & New Civil Hospital, Majura Gate, Surat
SMIMER Medical College & Hospital, Sahara Darwaja, Surat
Sushrut Hospital, Ichhanath, Surat
Metas Adventist Hospital, Athwa Gate, Surat
Mahavir Hospital, Ring Road, Surat
BAPS hospital, Adajan, Surat
K.P. Sanghvi Hospital, Majura Gate, Surat
Ashaktashram Hospital, Rampara, Surat
Surat General Hospital, Surat
Care Cardiac Hospital, Athwa Gate, Surat
Mahavir Heart Institute, Ring Road, Surat
Bharat Cancer Hospital & Nirali Memorial Hospital, Saroli, Bardoli Raod, Surat